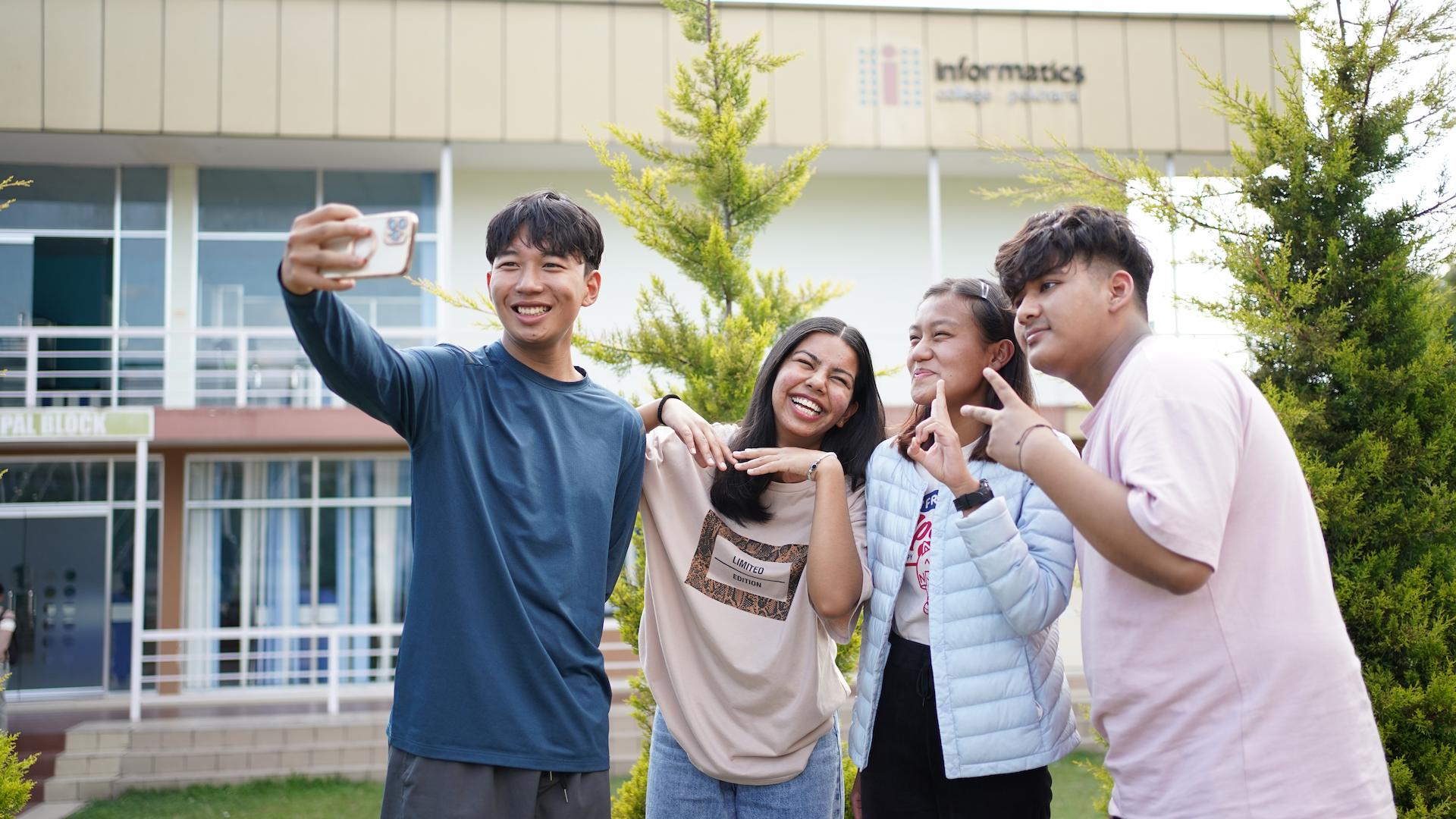 Exceptional Infrastructure
Well-equipped laboratories, well-lit and air-conditioned lecture theatres, a library and spaces designed for you to work together and socialise, including discussion rooms, conference rooms and learning zones that will transform your learning into hands-on practicality.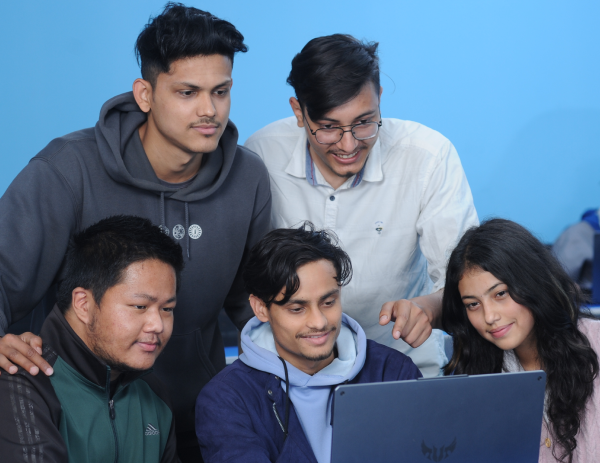 Career Preparation
Informatics College Pokhara, with an array of networks with business and IT companies, will provide you with real-life experience through internship placements. This will allow you to gain valuable industry experience and in-depth knowledge in the corporate world.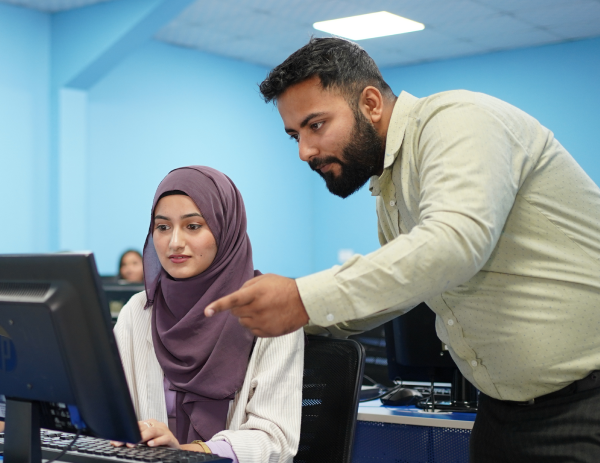 World-Class Faculties
Informatics College Pokhara offers you world-class Bachelor's degrees taught by nationally and internationally recognised and experienced faculties. The academic staff always focus on providing students with useful and practical skills to help them prepare for the corporate world.