Set Yourself Apart Through a Global Platform
Informatics College Pokhara is a highly esteemed educational institution that provides its students with exceptional opportunities to gain industry exposure in Thailand. The college is dedicated to delivering an unmatched learning experience to its students.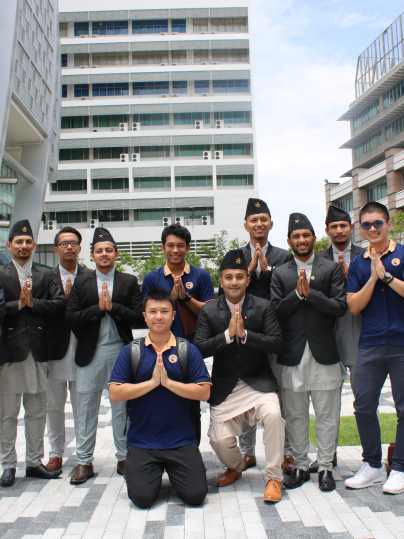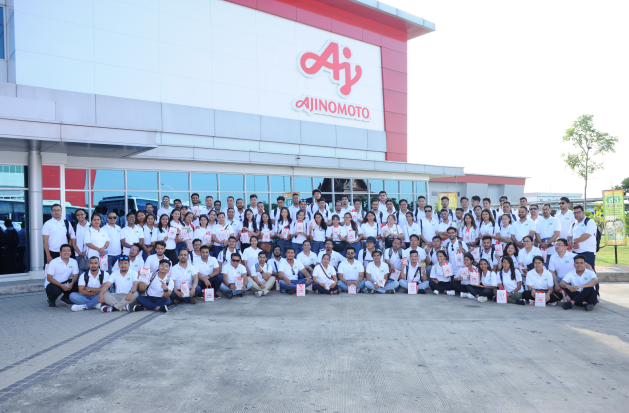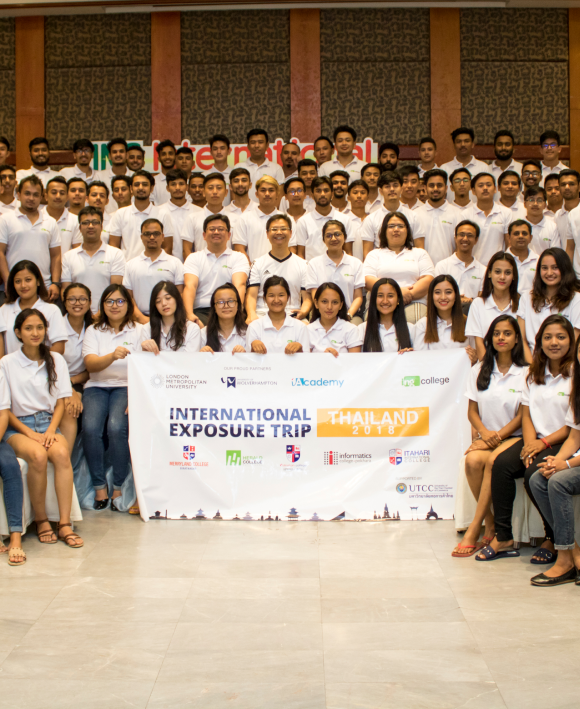 As an institution that endeavours to change lives through education, ING Associates has entered into a multilateral Memorandum of Understanding (MoU) with London Metropolitan University and RVI Group Singapore. The MoU has specific London Met courses in Thailand and Myanmar, and RVI Group adopts London Met courses in several South Asian nations while offering international exposure to students. This provides them with a chance to learn about foreign cultures, languages, and working environments, thereby enabling them to become more well-rounded individuals with the ability to navigate the global marketplace.