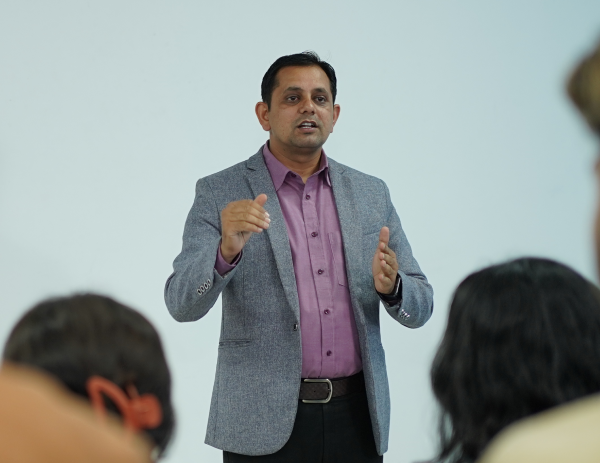 Lecture
Lectures are presentations delivered by a lecturer to a large group of students. During lectures, the lecturer introduces concepts and provides explanations on specific subjects or topics.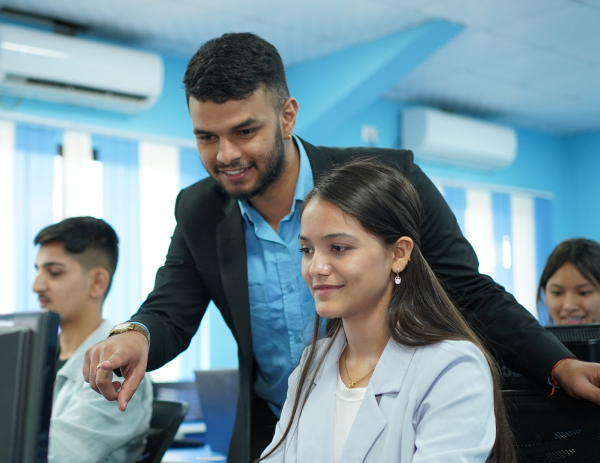 Tutorial
Tutorials are smaller, interactive sessions that involve a more focused and participatory approach to learning. Tutorials involve problem-solving exercises or case studies, allowing students to apply the knowledge they have acquired to enhance their critical thinking and analytical skills.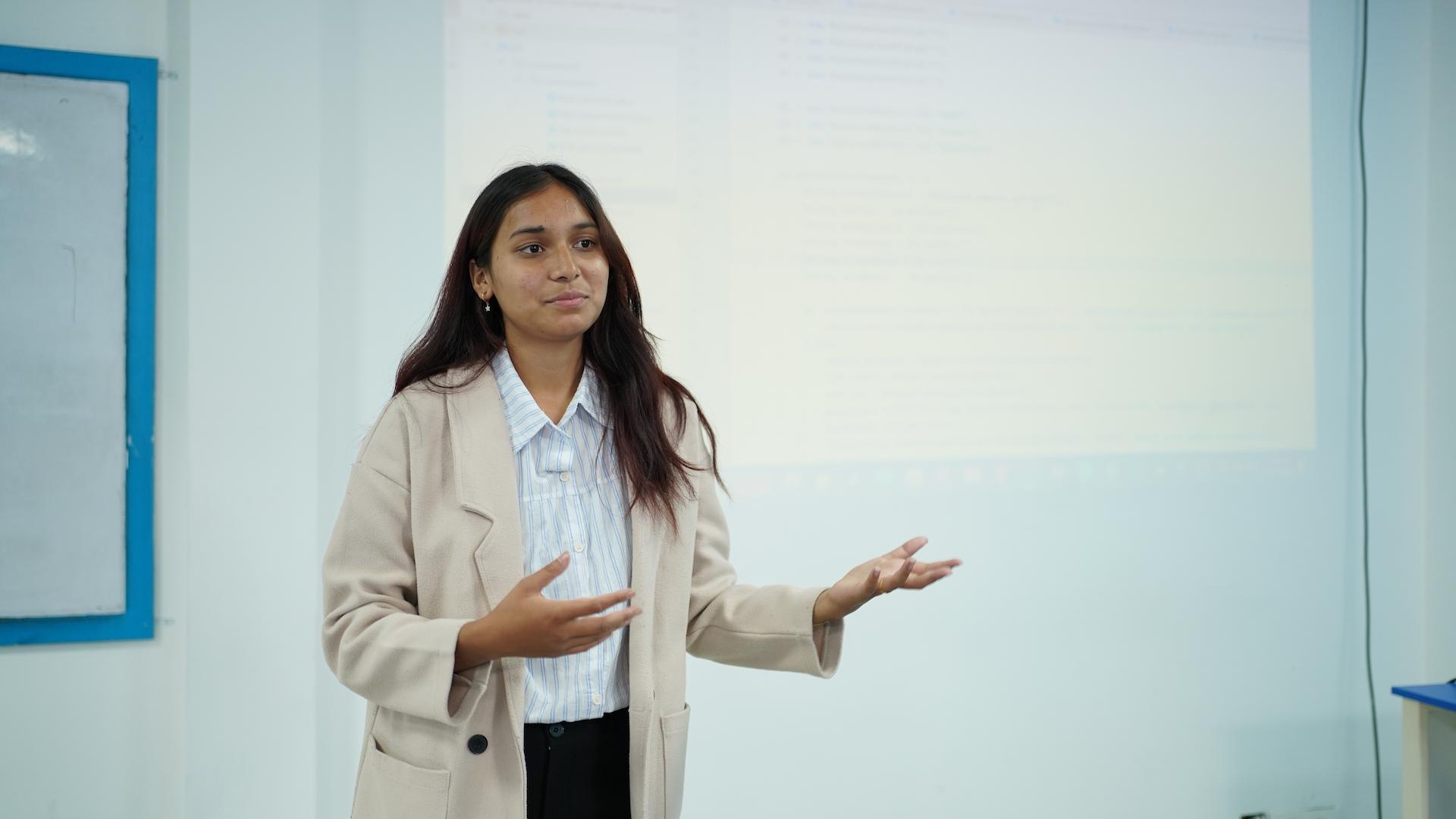 Workshop
Workshops are hands-on sessions designed to provide practical experience to students. Students actively participate and engage in collaborative projects.