See where our Alumni have landed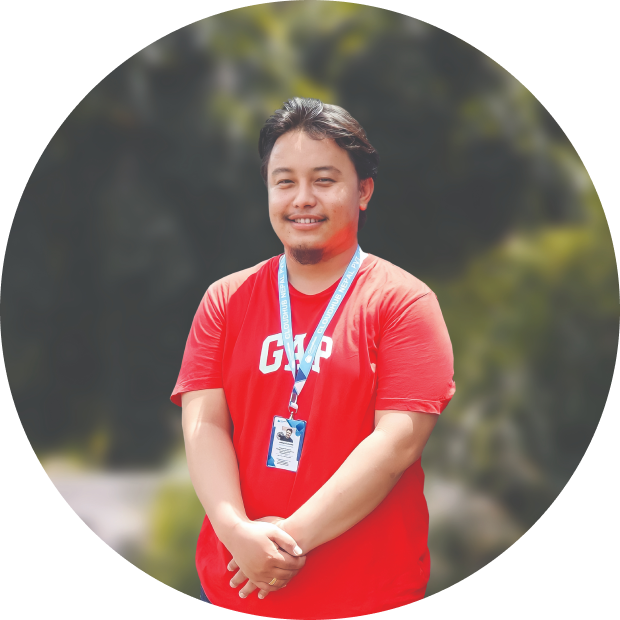 Graduating with an IT degree here at ICP, I not only became adept at conversational, managerial, and executive skills but also gained a strong leadership quality that eventually drove me further in my career as a company leader.
Amar Gurung
Class of 2019
BSc (Hons) Computing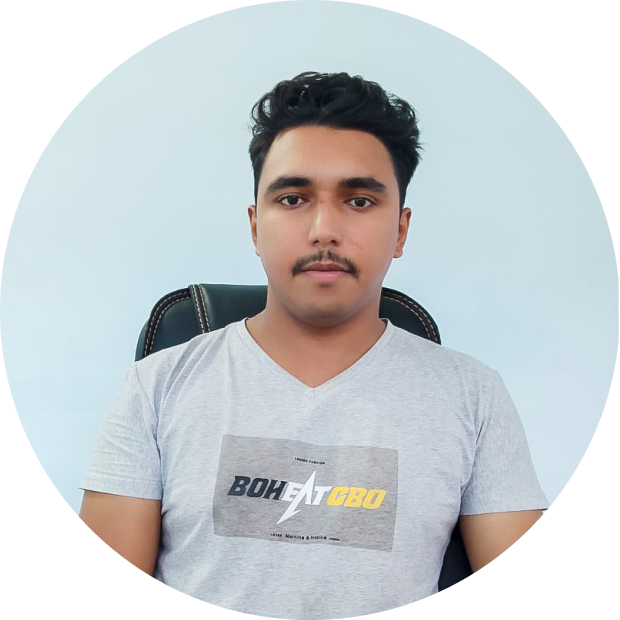 ICP has strengthened me to do more and make an impact on the things I believe in. It was after I graduated from ICP with an IT degree that I became confident enough to chase my dream career.
Prashanta Timsina
Class of 2020 
BSc (Hons) Computing
Research and Development
Yarsa Labs Pvt. Ltd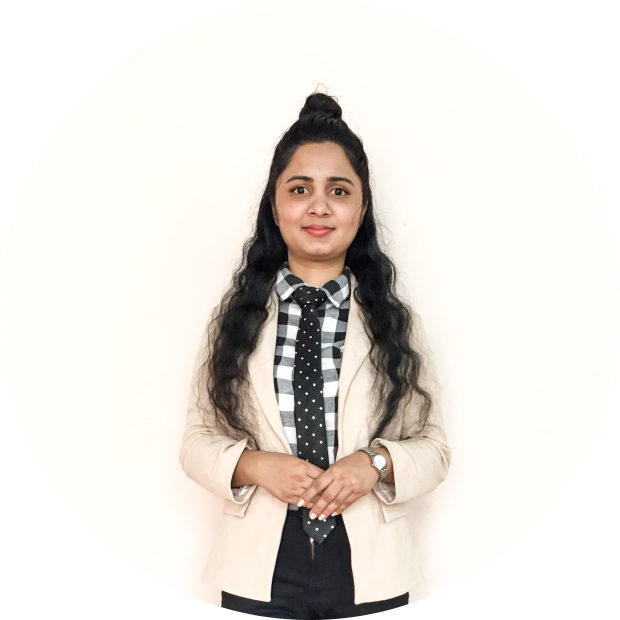 An enthusiast for design and innovation, it was due to my time at ICP that I was determined to blend my passion into a fruitful career. I am really grateful to ICP for this experience.
Divya Bhattarai
Class of 2020
BSc (Hons) Computing
Web Design and Development
Pine Software Pvt.Ltd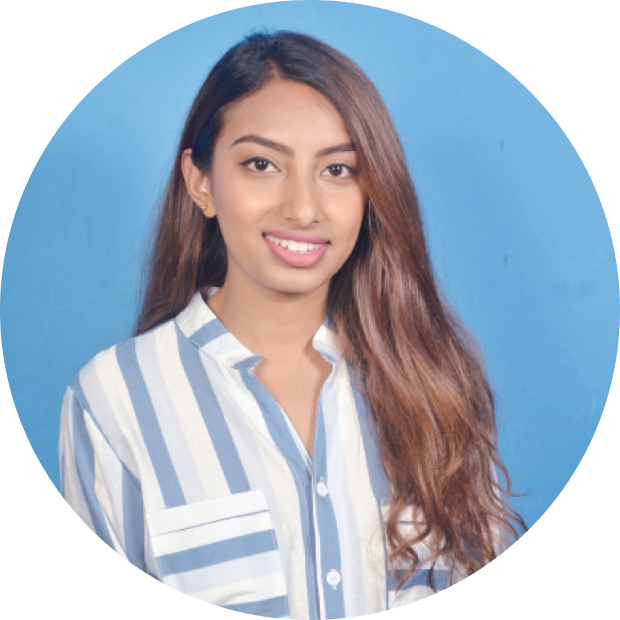 Informatics College Pokhara meticulously guided me to enhance my professional skills and stand out my resume while applying for jobs, which eventually landed me a job at Danphe Health Incorporation as soon as I graduated.
Supriya Basnet
Class of 2011 
BSc (Hons) Computing
Software Quality Analyst 
Danphe Health Incorporation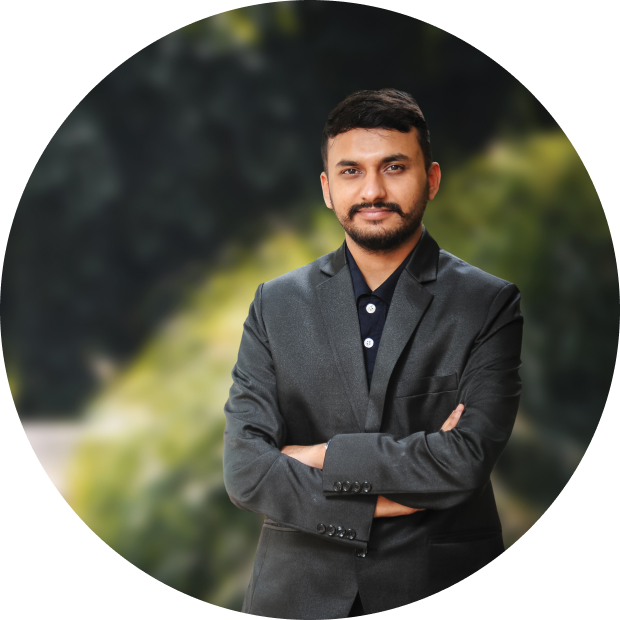 My time at Informatics College Pokhara was truly monumental. The ambience, the knowledge-sharing with peers, and the guidance provided by the faculties escalated my career in the IT sector. Today, I have accomplished countless objectives at my job and led my team here at Arambha IT Research Center through successful campaigns, all thanks to Informatics College Pokhara.
Summit Pathak
Class of 2019
BSc (Hons) Computing
Managing Director
Aarambha IT Research Center