Top Tier Infrastructure and facilities for our students
With our exceptional infrastructure, you can seamlessly combine the joy of living your life with a rich learning experience.
State-of-the-art facilities for enhanced learning
Modern infrastructure to support academic excellence
Well-equipped spaces for collaborative and interactive learning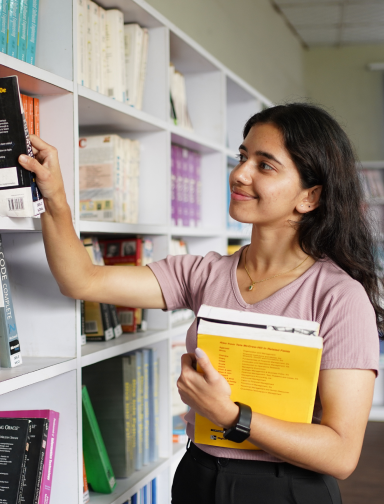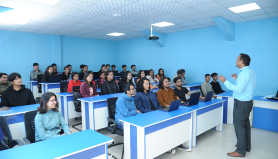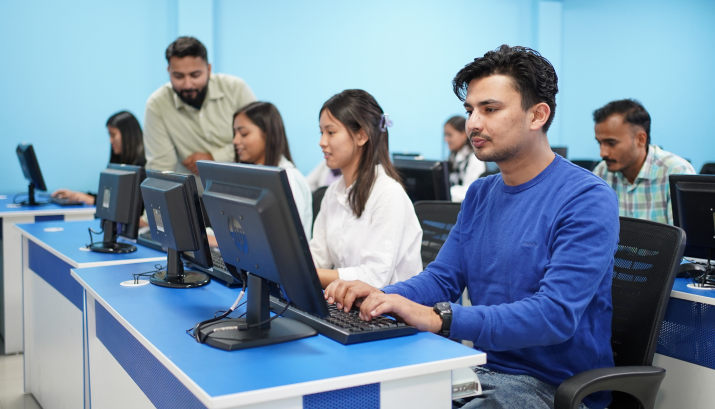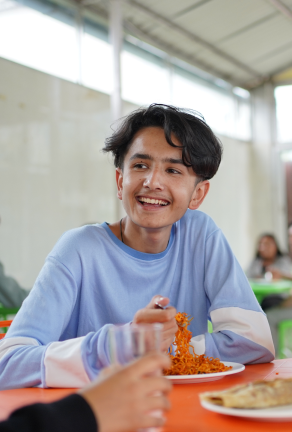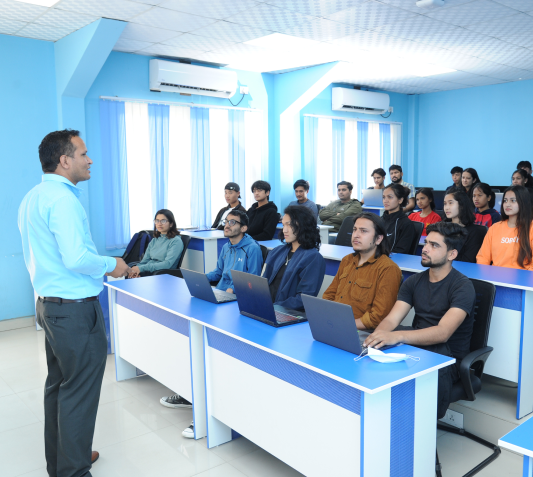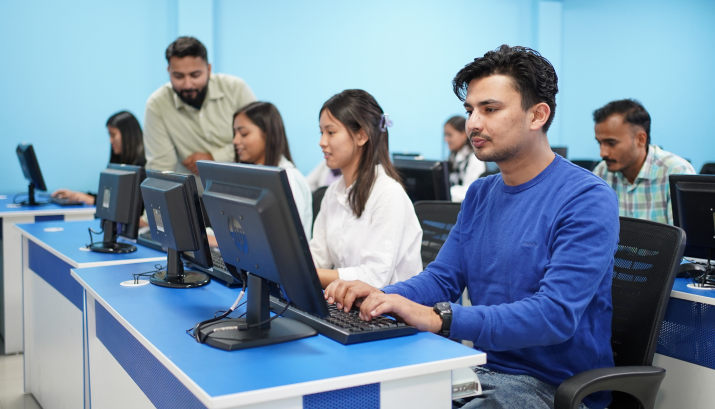 Equipped with the latest technology and software, these labs provide a platform for programming and coding exercises that can explore various disciplines to enhance proficiency.
Well-equipped halls provide the perfect environment for delivering lectures and demonstrations ensuring a comprehensive and enriching learning experience.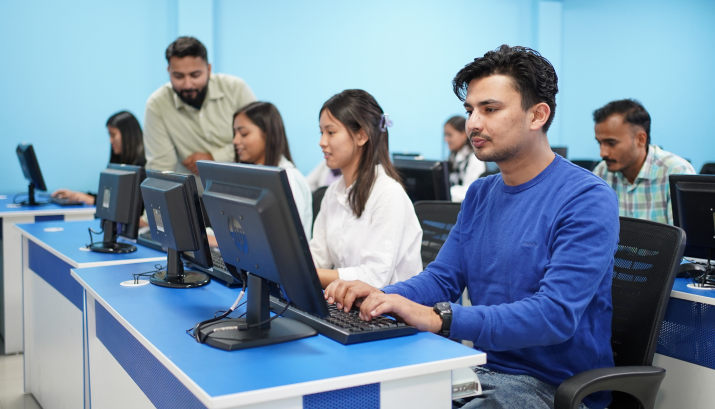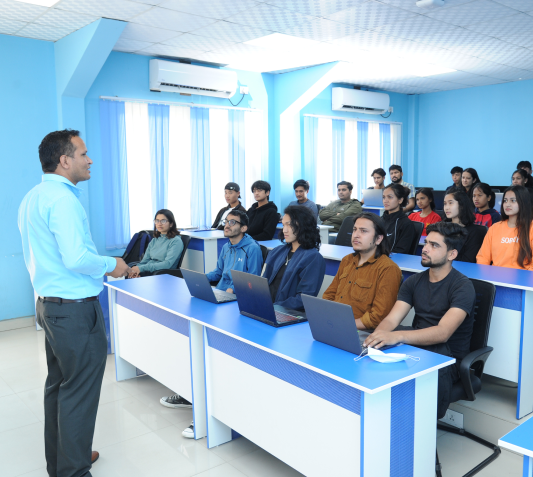 With spacious and well-equipped facilities, these halls are designed to accommodate large audiences and foster an interactive learning environment.
From coffee to full meals and tasty snacks, there's something for everyone. Whether you need a quick bite during a break or a cozy place to hang out with friends, our cafeteria provides a warm and relaxed atmosphere.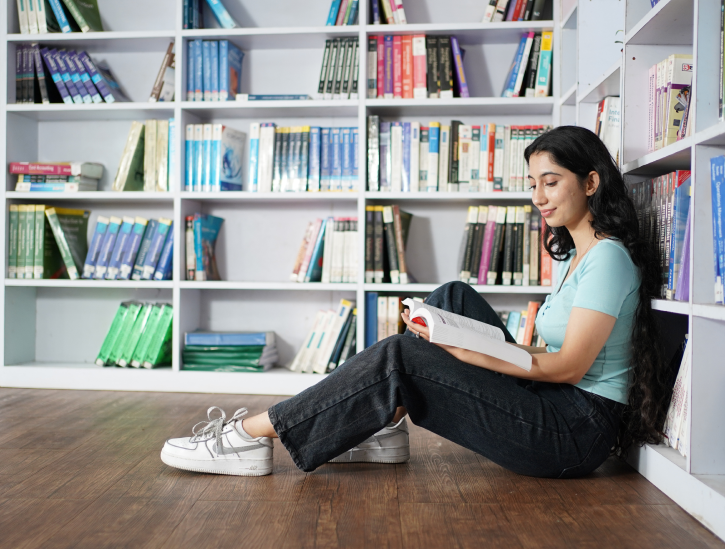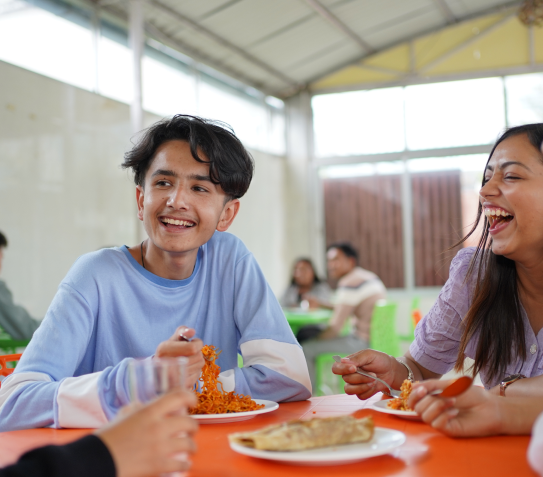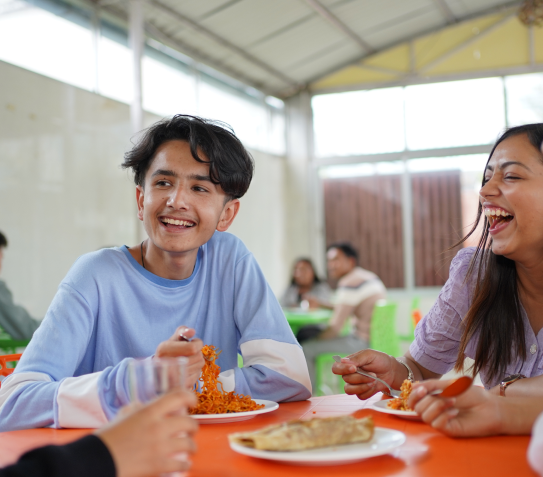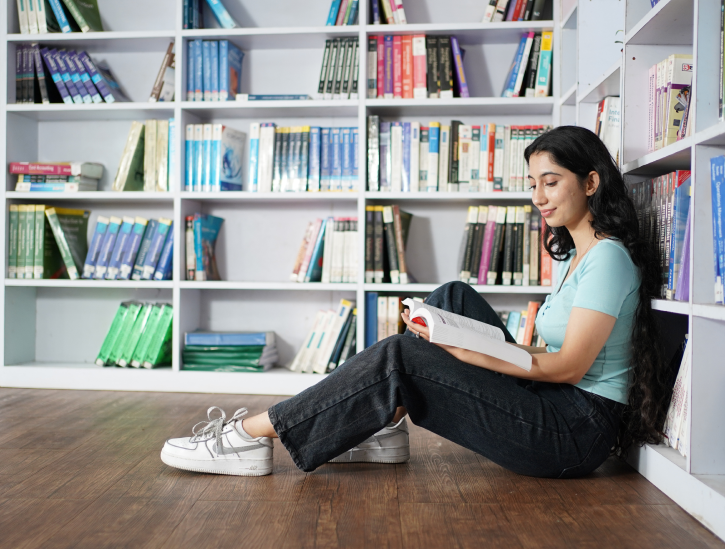 With an extensive collection of books across various genres and subjects, every curiosity can be satisfied. The welcoming atmosphere, complemented by comfortable seating and abundant natural light, creates an ideal haven for focused study and exploration.